Where Hope Grows.
Palmer Home provides superior care to children through four specialized services. By meeting each child at their stage in life, Palmer Home provides healing and support, allowing children to grow and thrive.
What Do We Provide?
Campus Care
Our residential campus for children provides a Christ-centered family atmosphere where children feel safe, connected to trustworthy adults, and supported as they grow and develop in our care. Each child is placed with a caregiver couple in one of our six on-campus homes.
Foster Care
Our foster care program allows children the opportunity to experience the support and connection of a family while in the care of Palmer Home. We provide private foster care through Palmer Home certified families.
Family Care
Our Jonah's Journey ministry provides nurturing care for the infants of mothers in prison. Additionally, we provide support to mothers in prison and after release. With reunification as the ultimate goal, our certified foster families work to cultivate the bond between the mother and child in their care.
Transitional Care
Our transitional program provides continued guidance and coaching for children between the ages of 18 – 24. Our goal is to prepare each child for independence through career and vocational development, as well as other life-skills to succeed as young adults.
Whole Child Initiative
Our proprietary approach to care provides a trauma informed, holistic, and relationally centered foundation and guides all that we do. We seek to help vulnerable children overcome trauma and position them to thrive in home, school and community life. Whole Child Initiative does this through our four core principles:
Whole Story
Children's needs are best understood and met in the context of their history and the impact it has on their life. Taking into account their full story allows us to insightfully respond to the effects of early life adversity.
Whole Child
Children with a history of trauma have unique physical, emotional, social, educational and spiritual needs. Each of these must be addressed for the healing process to begin.
Whole Team
A collaborative team of caregivers, staff, community professionals, and the child's family members come together to develop a trauma responsive plan of care.
Whole Caregiver
Healthy relationships with children require healthy caregivers. We equip our caregivers with regular training, relevant resources, respite and ongoing support.
What You See Is Only Half Of the Story
At Palmer Home, what you see in front of you is not the whole story. Palmer Home President and CEO Drake Bassett breaks down the importance of recognizing the whole child.
The Proof of Palmer Home
From hurt to hope, crisis to opportunity, and doubt to inspiration, watch firsthand accounts from those closest to Palmer Home.


Hear our stories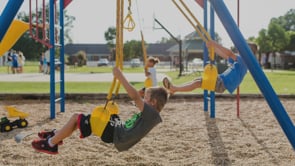 Milano & Tryston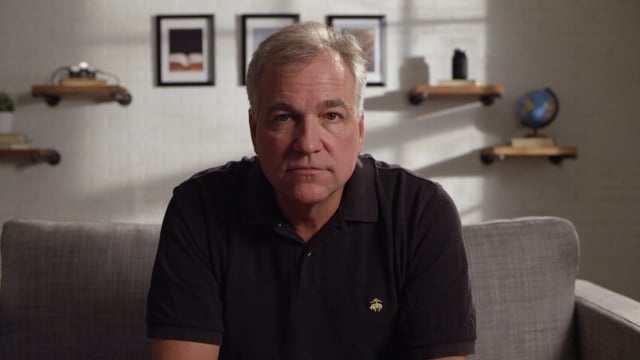 Robert Farris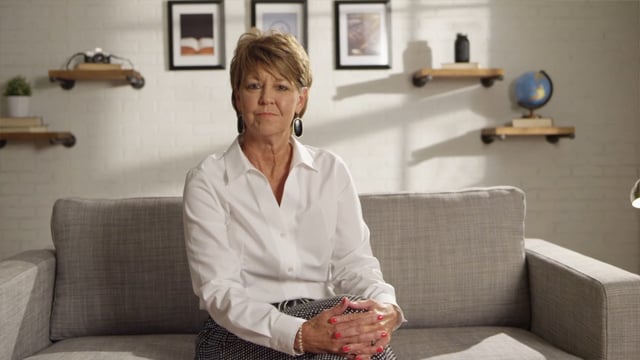 Pam Abrams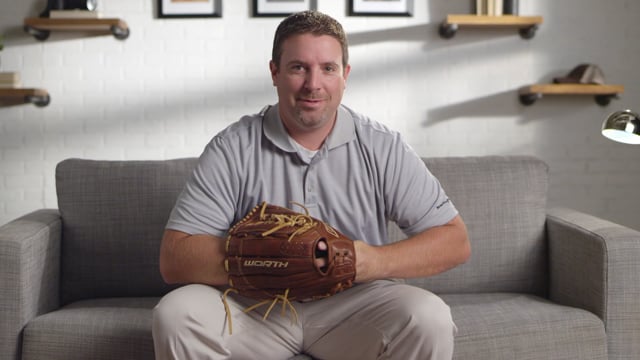 Chad Connor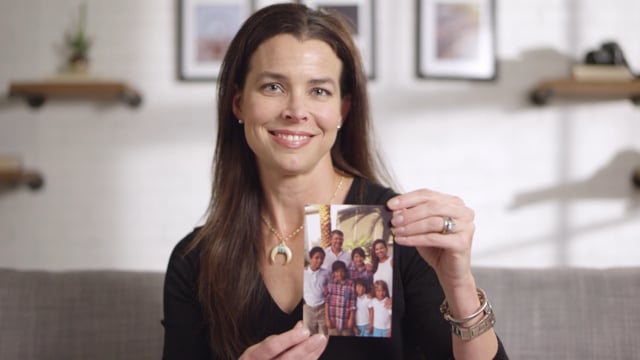 Amy Brown
You gave. They benefited.
Numbers only tell half the story, but together we accomplished a lot this past year. Your generous contributions brought positive change. See the breakdown in our latest Impact Report.
Download PDF