Where Hope Grows.
Palmer Home provides superior care to children through four specialized services. By meeting each child at their stage in life, Palmer Home provides healing and support, allowing children to grow and thrive.
Whole Child Initiative
Our proprietary approach to care provides a trauma informed, holistic, and relationally centered foundation and guides all that we do. We seek to help vulnerable children overcome trauma and position them to thrive in home, school and community life. Whole Child Initiative does this through our four core principles:
What You See Is Only Half Of the Story
At Palmer Home, what you see in front of you is not the whole story. Palmer Home President and CEO Drake Bassett breaks down the importance of recognizing the whole child.
The Proof of Palmer Home
From hurt to hope, from crisis to opportunity, from doubt to inspiration, Palmer Home has provided restoration for more than 125 years. See firsthand accounts of Palmer Home's impact and legacy from those who have directly benefited from our mission.


Hear our stories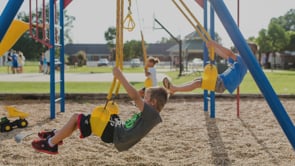 Milano & Tryston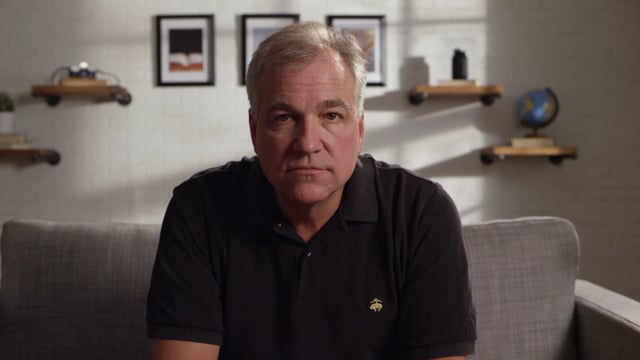 Robert Farris
Pam Abrams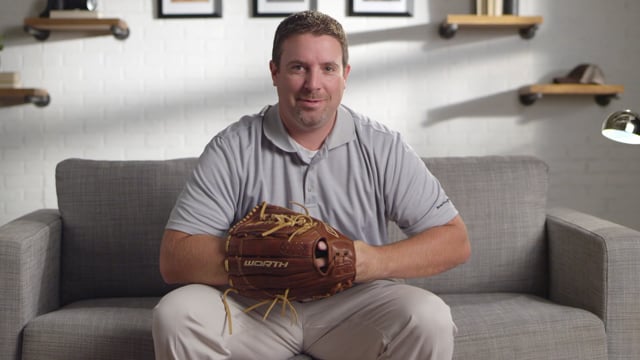 Chad Connor
Amy Brown
You gave. They benefited.
Numbers only tell half the story, but together we accomplished a lot this past year. Your generous contributions brought positive change. See the breakdown in our latest Impact Report.
Download PDF
Palmer Home News
Sign up for our e-newsletter of events and other initiatives,
and learn ways you can help.